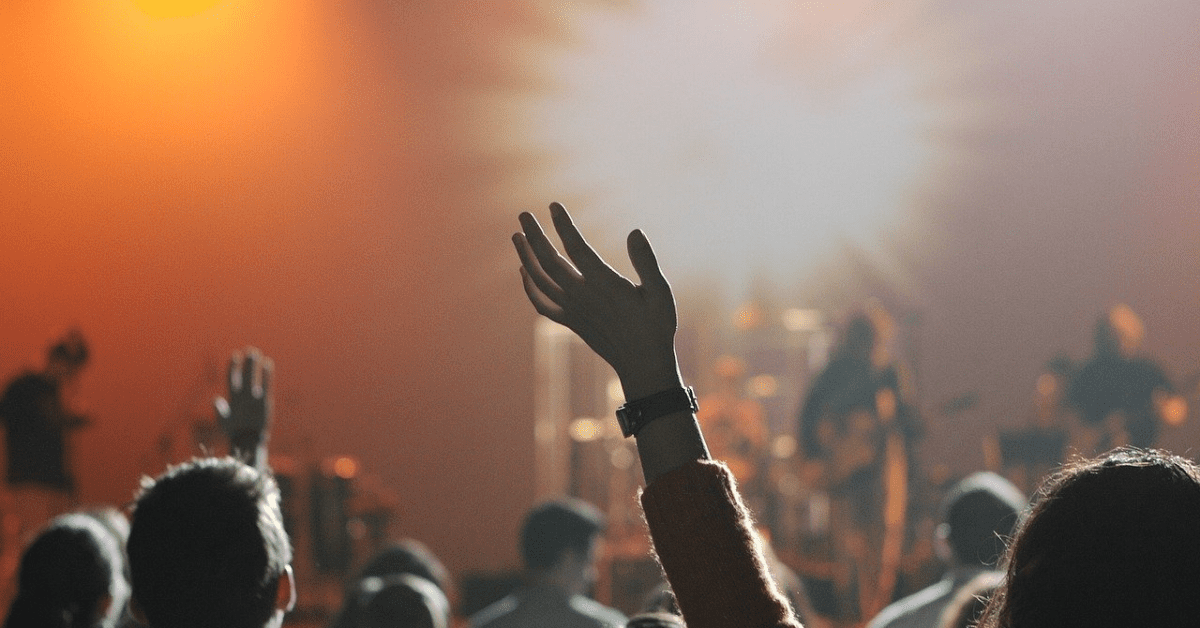 FAQs
Frequently Asked Questions About Our Spiritual Community
What time is your Virtual Sunday service?

The 10:30 a.m. virtual Sunday Celebration Service includes a guided Meditation, an Inspirational Talk and Reading. Our Sunday Morning Celebration is one that celebrates the Spirit of Life in all of us. SOLI recognizes that each individual is on their own unique spiritual and personal journey AND that we all are journeying together. We are committed to supporting each and all who seek to explore and discover the personal and universal experience of the Spirit of Life and this inspiration in their daily life. All are welcome here!
What happens at a service?

Our Sunday Morning Celebration Service is one that celebrates the Divine in all of us. We gather together to pray, sing, listen, and rejoice in the celebration of life. Each service has music, guided meditation, and an inspirational talk/lesson shared by our spiritual director or a guest speaker.
What happens when I am a first-time attendee?

When services resume at the Spirit of Life International, we welcome all visitors as if they are family, with respect, combined with open, connected acceptance. An information packet is available, as well as information about classes, activities and events.
What denomination are you?

SOLI is a movement in spiritual consciousness, rather than a denomination or a religion. We respect, honor and accept each individual's Spiritual Truth, rather than tell them what it should be. We believe that God is Spirit, the loving Source of All That Is. At SOLI, some other ways we may speak of God are Spirit of Life, Light, and Love.

Our emphasis is on spiritual transformation. We are, each individual, infinite, unlimited, eternal expressions of God. The more we awaken to our Spirit of Life, the more fully God expresses in and through our lives.
How can I learn more?

Please read our About Us page. Then, if you want to know more, explore the other pages of the website, or call us at 941-809-1104 and speak to one of our Spiritual Team members.
How do I get involved?

There are many ways to connect with us. Please sign up for our Newsletter and check the Calendar to find out what's happening. Volunteer opportunities within our community offer opportunities to share your gifts with others who share your interests.