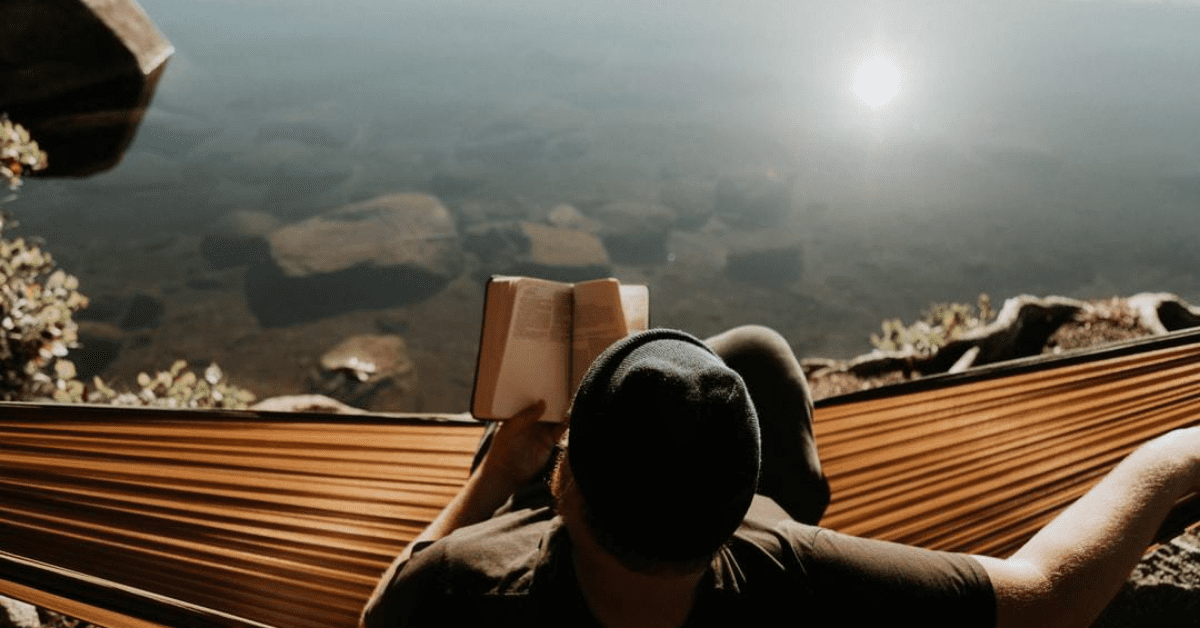 About
Spirit of Life International
Spirit of Life International (SOLI for short) is here for you, to be with you, on your spiritual and personal journey of life. We are a spiritual community that focuses on the "common unity" of community, joining in inclusive fellowship with those who seek the inspiration, encouragement, education and support we offer. Our expression is a blend of the spiritual and practical, recognizing the importance of living as our Spirit in our daily lives.
Spirit of Life is experienced in different ways, uniquely by each and all of us.
A personal experience within our Spirit
The essence of our soul reflected and expressed
The divine entity, energy or truth we believe in, call on, seek guidance from, are an expression of
This is related to our religion, philosophy, belief system, way of life, etc.
We are a part of everything, the universe, all that is, even beyond our understanding
The Spirit of Life is a universal experience for each and all that bridges the differences and distance between us
At SOLI, we offer an inclusive philosophy of Universal Spirituality. This begins with recognizing the gifts that all religions, inspirational philosophies and belief systems offer. We embrace all universal spiritual truths, understanding there are differences and that each has the right to choose what they believe and how they live. We honor the truths that each believes and join together to celebrate our unified diversity.
Unified Diversity is a term used by SOLI to describe how, although each of us has our own truth and beliefs, we hold true to our own while being open to the beliefs of others as possible windows we are able to see life and ourselves differently. We all contribute together to a common vision of Our world awakened and empowered by the love, inspiration, and illumination of the Spirit of Life. Through unity, there are no limits to how we can all join together to enrich and benefit each other's lives and the world.
We offer a full spectrum of offerings such as:
Education ● Inspirational Talks ● Healing ● Meditation ● Video, Audio and Written Resources ● Counseling
Group Experiences ● Community Outreach ● Fellowship ● Events ● and More
This is facilitated by our Spiritual Director, Jim Toole, and a team of devoted individuals that are committed to being of service to all.
Testimonials
Testimonials/Feedback
Reverend Jim Toole is a very special and unique individual. From the moment I met him I knew he was someone I could trust, confide in, seek support from, and learn a great deal from.
Jim exudes tremendous compassion and carries no judgment of others. He is open, accepting, and shares love with all whom he welcomes into his life. For this reason, I am always very comfortable in his presence and always feel free and confident to go to him for answers and support. His kindness and willingness to help in any situation makes Jim quite an exceptional person.
Margit Anderson
I have taken many classes taught by Jim and, no matter the topic, they are always enjoyable and illuminating. I especially love his channeled meditations, so uplifting, and his amazing ability to appreciate and support each individual's unique spiritual journey.
Sherrie Albrecht
Rev. Jim Toole, a.k.a. "Just Jim," is a very authentic caring person.  He has been very loving and helpful throughout some extremely tough times in my life.  Jim bubbles with the energy of love.  Meditation is just one of the tools about which he is so knowledgeable.  Rev. Jim is not just a great leader; he is a willing member of the group.  He is committed to listening to others and following spiritual guidance.
Ranie Brothers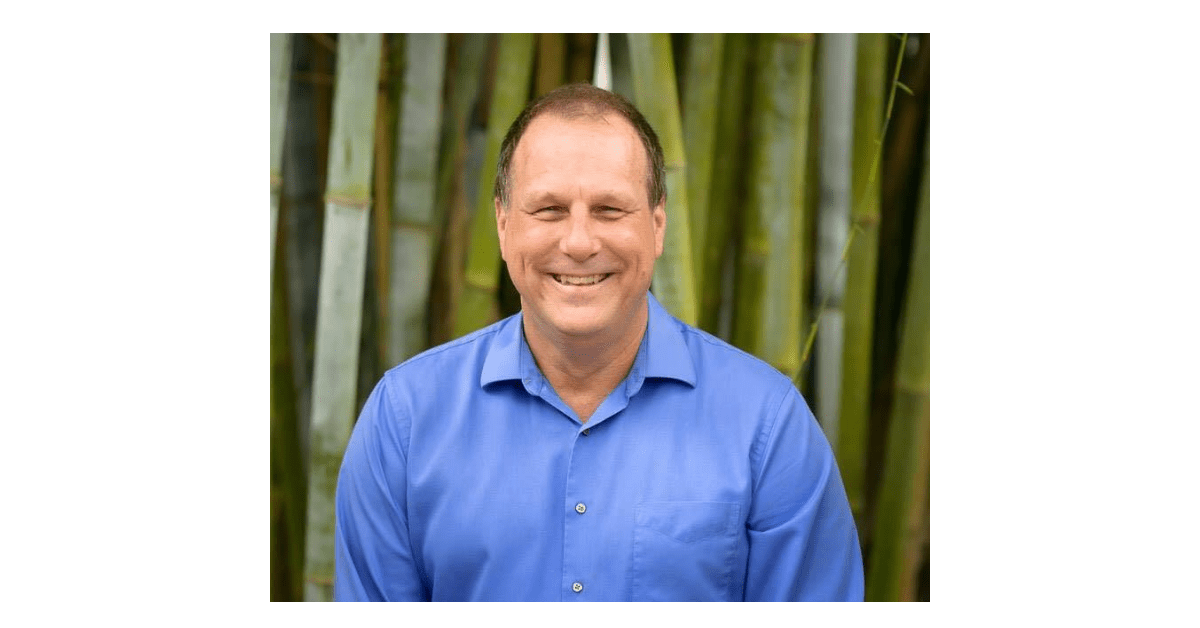 Jim's Story
Jim Toole, Rev Jim, has devoted over 40 years to working with people in their exploration and discovery of their own spiritual truth, purpose and pathway in life. He is an inspirational speaker, personal and spiritual development counselor, workshop facilitator, meditation leader, teacher, healer and author.
He is a native of Sarasota and makes his home here with his wife Jacqueline. He has served at Unity Church of Sarasota and Center for Positive Living. He was trained, certified and served as a healer, counselor, associate minister and minister at Sarasota Center of Light, formerly Shrine of the Master, for 11 years. He was their Pastor from 2016 to 2021 including teaching classes, facilitating workshops, conducting services, presenting internal and community events and has a private practice offering counseling, personal and spiritual development, and healing. He is a cofounder and the director of Radiance of Sarasota, an inspiration and wellness center for 12 years.
Jim has extensive training in a full spectrum of energetic and spiritual modalities such as Craniosacral, Medical Intuitive, Intuitive Energetics (blends intuitive awareness and energetic healing) and Reiki 1, 2, 3 and Reiki Master. He has studied with the Clearmind International Institute based in Vancouver, Canada and facilitated their innovative spiritual/transpersonal educational and psycho-therapeutic programs. He has studied and is extensively familiar with multiple religions, philosophies and doctrines including metaphysically interpreting the New Testament. He has studied, practiced and taught The Course in Miracles for over 20 years. Jim's commitment and focus to Being the Difference That Makes a Difference is always guided by Spirit.
Statement of Purpose
My personal and spiritual purpose in life is to be of service to assist and support individuals, families, organizations, communities and the world to find their connection and relationship to Spirit, God, their higher purpose and inspiration. Through teaching, counseling, inspirational speaking, writing, healing, intuitive guidance and Being All I Am, uplift mankind and make a powerful difference in the world. My goal is to blend the inspiration of established universal spiritual principles with the ever-evolving expression of spirituality, as part of the experience of life for each, all, and world.
"We Are Here For You"
Our Spiritual Community is here for you because of the relationships and connections we have with each other and those who seek to be a part of Being the Difference That Makes the Difference for each of us, all of us and the world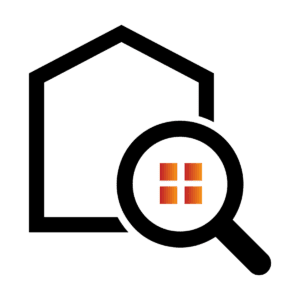 We are here not only here to be with you, we offer access to the resources that help make information inspirational for your spiritual and personal journey and development