Sacred Ceremonies conducted by Rev Jim Toole
Rev Jim is available to facilitate weddings, funerals, baptisms, blessings and other ceremonies for you and your loved ones. Whether you are creating a Sacred Union, Celebrating the Life of a beloved who has passed, blessing a baby, your home or your life, Rev Jim is there to help you create, facilitate and support you throughout the entire experience. For Jim, it is a privilege to be
a part of special in your life.
He is there to help you create what YOU want any ceremony to be. His knowledge and decades of experience, conducting hundreds of ceremonies, gives you a wide spectrum of options for your day to be the way YOU want it to feel and be. He is
based in Sarasota and provides his services along the Florida Gulf Coast.
Jim understands that every ceremony is unique, and he will provide his services and support to align with your specific needs
and desires. He will provide you with a full in-person, phone, or Zoom consultation, to put every detail in place for a
stress-free experience.
Weddings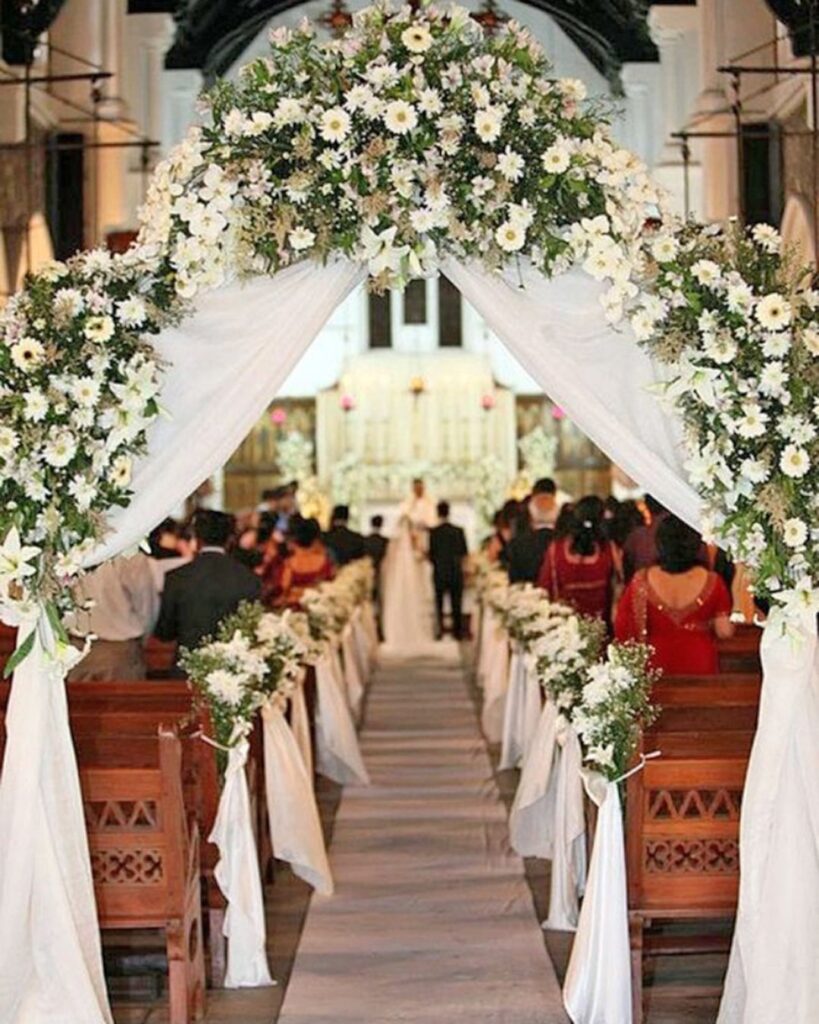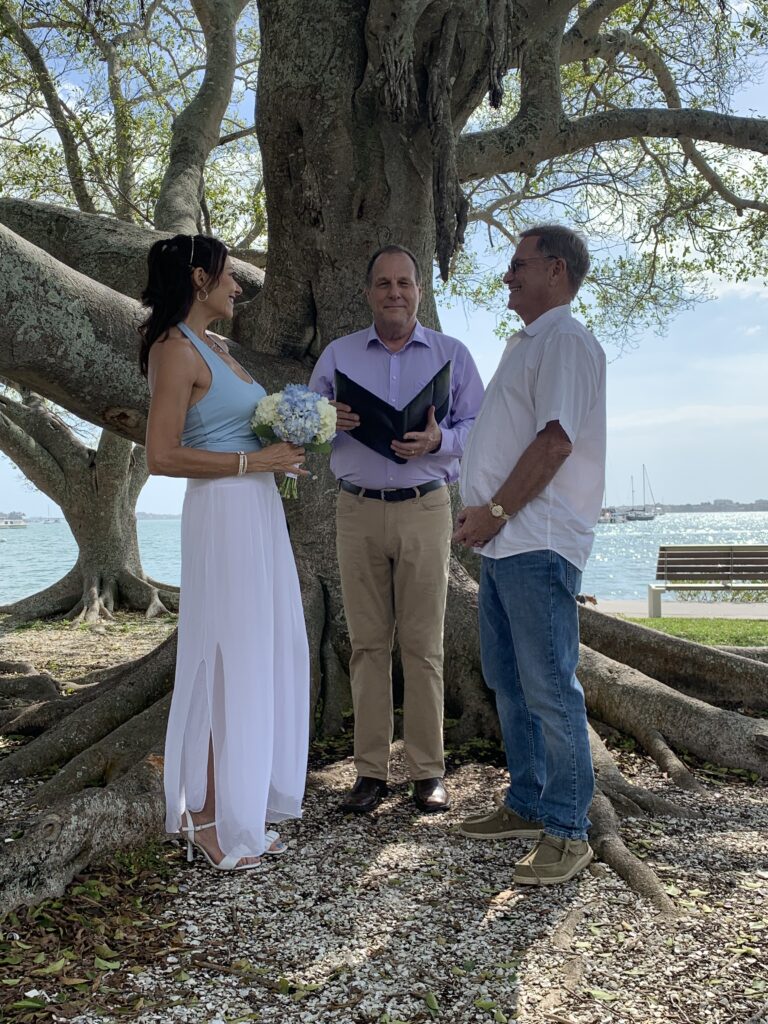 No matter if it is the two of you barefoot on the beach, a ceremony in a chapel or church or an elaborate wedding in a public venue, Rev Jim is there not only to help you with your ceremony to make your special day truly unforgettable, he is there to be a part of it with you. Jim is available for both faith-driven and non-religious weddings.
His services also include: Commitment ceremonies, Elopements, Vow-writing assistance, Vow renewals, Family ceremonies.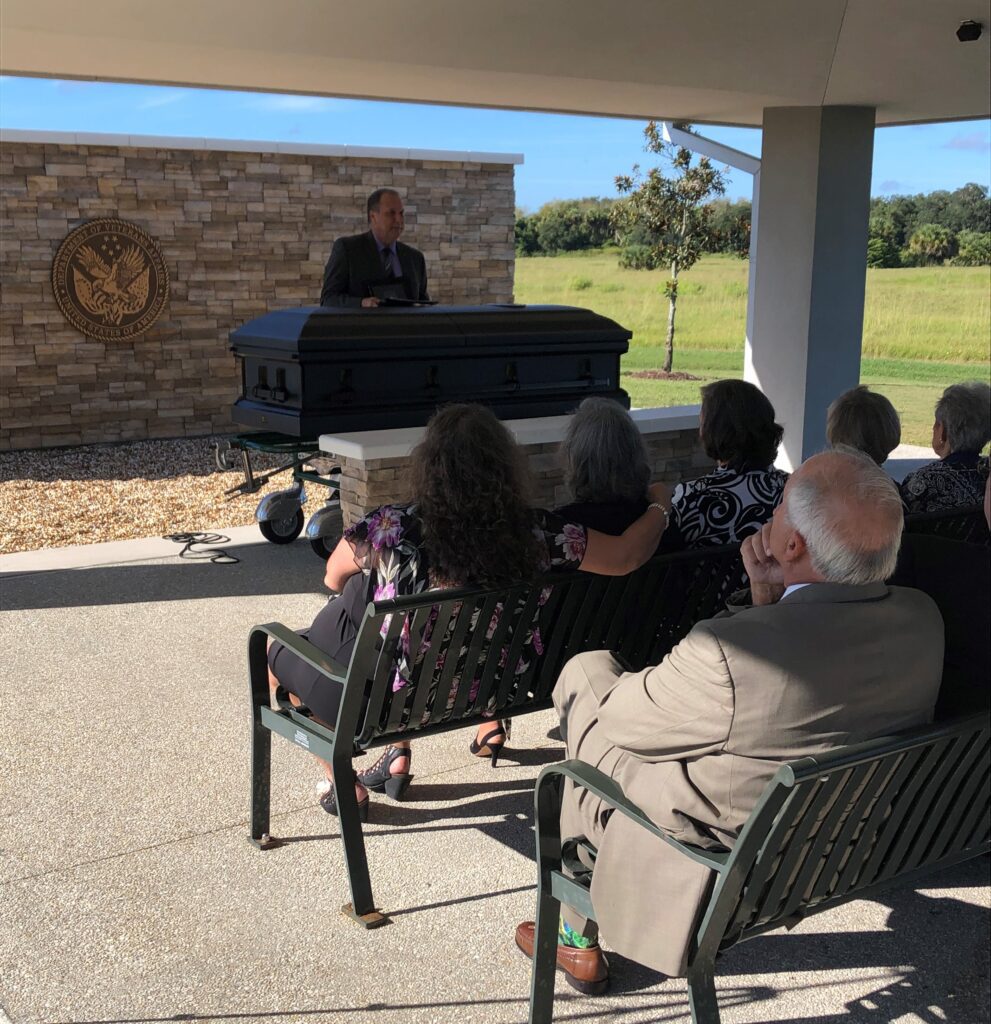 Rev Jim understands remembering and honoring a loved one that has made their transition is an important and sensitive time for families. Jim understands each family's needs are different and works with them to be certain it honors their loved one and the family. Jim finds it a privilege and gift to be able to be a part of something so important to families he serves.
He is able to offer a wide spectrum of experience including Traditional, Religious, Orthodox, Spiritual, Inspirational, Celebrations, Relaxed/Casual, Prayers/Blessings, Graveside, Military, Multiple family member and others.
Rev Jim has helped create and has conducted hundreds of funerals, memorials, celebrations of life, burials, cremation releases and other ceremonies for families for over 15 years. He has worked with many funeral homes, churches, spiritual centers, National Military Cemeteries and independently with families and individuals.
Other Sacred Ceremony Offerings from Spirit of Life International: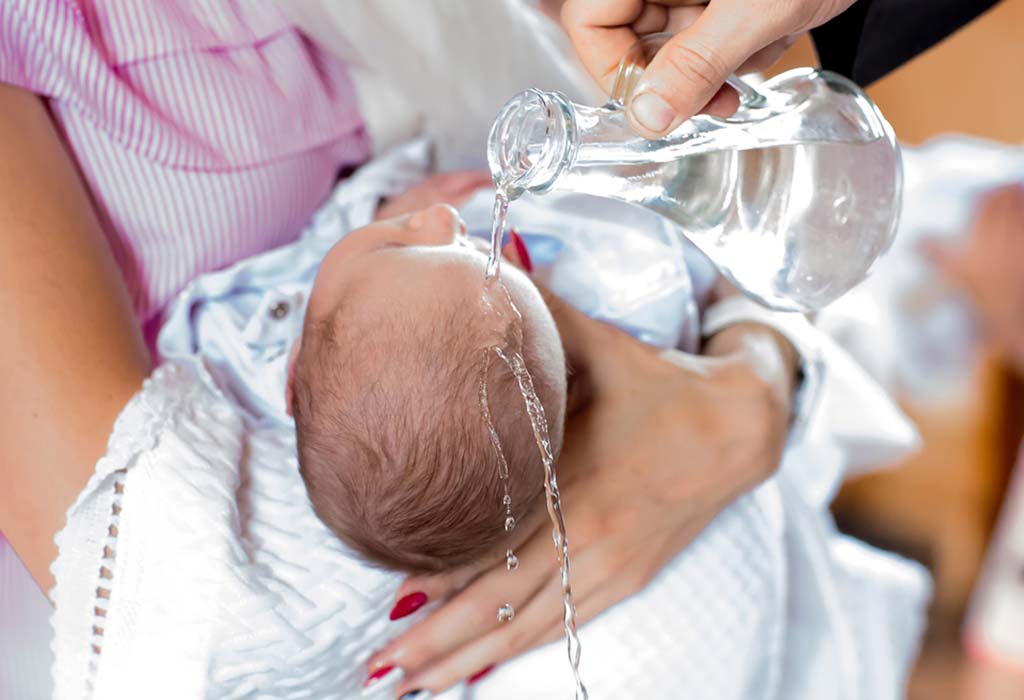 Christenings
Home Blessings
Celebration of a Life Event