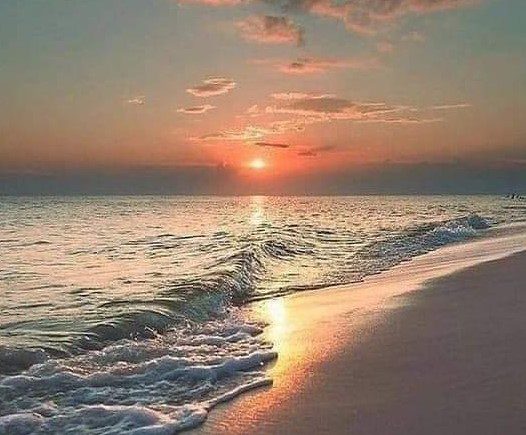 More About Spirit of Life International
Work One on One With Jim
Experience the personal support, energy and inspiration of a private counseling, healing, intuitive, meditation or inspirational session with Jim. No matter what you may be experiencing, walking through, working on, or are curious about, in reference to you, your journey or life itself, Jim is there to help you find the answer, awareness, resolution or awakening you seek.
He offers decades of extensive training, experience, insight and intuitive inspirational connection to assist you in fulfilling your practical and spiritual needs. He is dedicated to help you, whether it is a simple question or a complex and challenging circumstance in you life. Being of service to others is not just what he does, It is who he is.
Personalized Meditations
Create a connection in an intuitive session with Jim and receive a personal guided meditation created by him for you based on your unique circumstances and needs. Use this meditation for a wide spectrum of reasons including to help create something new in your life, heal or release something causing you pain, awaken inspiration for clarity and purpose, relieve stress and more.
Jim will blend what he understands of your needs in the intuitive session with the inspiration he receives through his intuitive connection with Spirit to create a mediation that will not only bring the energy and illumination you seek to your individual circumstance in your life, it will help establish balance and harmony in your daily life.
Private Gathering
Choose your topic, who will be there, and schedule your private webinar, healing circle, meditation and more. Create a gathering for learning, sharing, intention, healing, fellowship; to mastermind, connect, meditate, manifest, support a cause or fulfill personal or spiritual purpose.
Jim and the group facilitators, teachers at Spirit of Life International have the training, experience and are dedicated to making your private gathering informational, Inspirational and experiential. They will structure, provide information, answer questions, create outlines, group flow, and be there to help lead the group to its desired outcome.