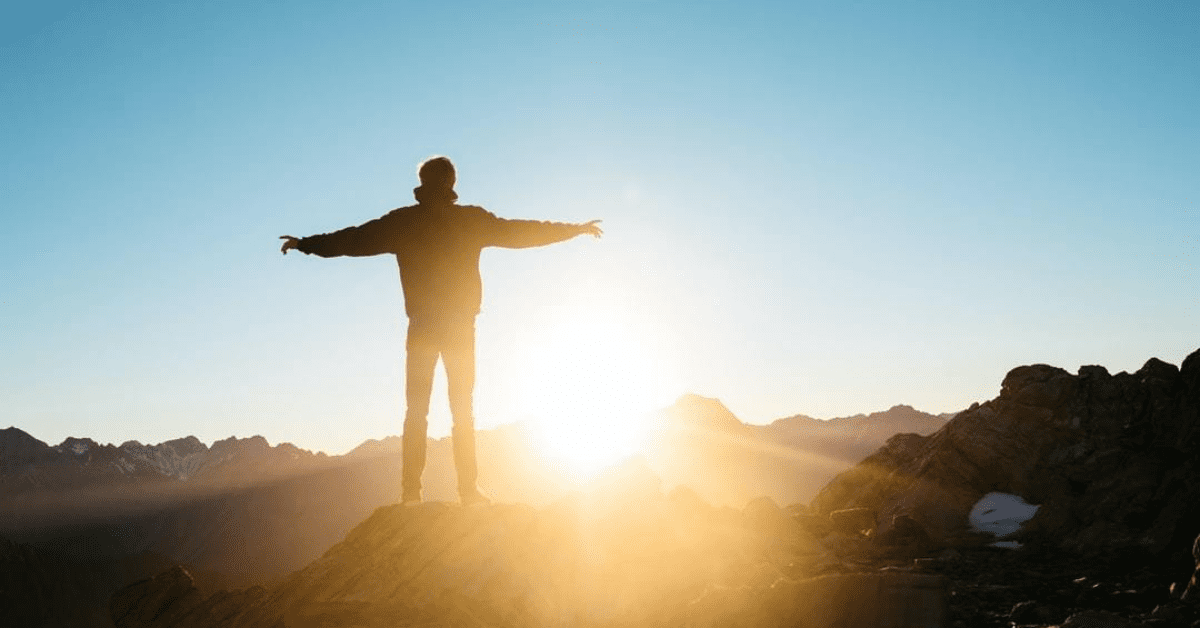 Being The Difference That Makes The Difference
Spirit of Life International
Is a spiritual community devoted to supporting others in a real-world, life-changing transformation of Mind, Heart, Body, and Spirit of Life as we know it.
Spirit of Life International (or SOLI for short) is here for you, to be with you, on your spiritual and personal journey of life. We are a spiritual community that focuses on the "common unity" of community, joining in inclusive fellowship with those who seek the inspiration, encouragement, education, and support to Be the Difference That Makes the Difference for each, for all, and the world. Our expression is a blend of the spiritual and practical, recognizing the importance of living as our Spirit in our daily lives.
Contact Us
Learning, Sharing and Connecting With Each Other to Create a Better Quality of Life and Spiritual Experience, Within and for Each Other
What We Do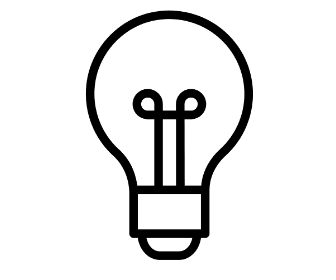 Inspire
Joining with you as a spiritual community to awaken and elevate your experience of the inspiration, love, joy, peace, beauty and freedom of the Spirit of Life within, in your life and in the world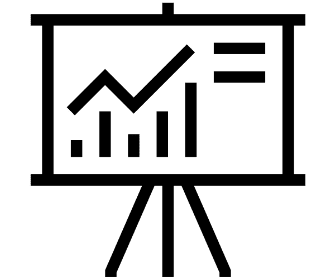 Teach
Offering a full spectrum of classes workshops, talks, presentations, podcasts, videos, and events, providing inspirational information to support you in your spiritual and personal development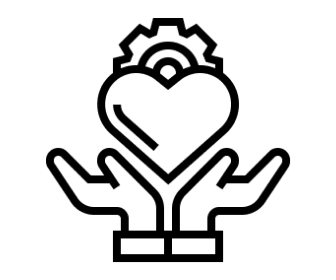 Support
We are there with you and for you in your exploration, discovery and expression of your heart's desires and soul's purpose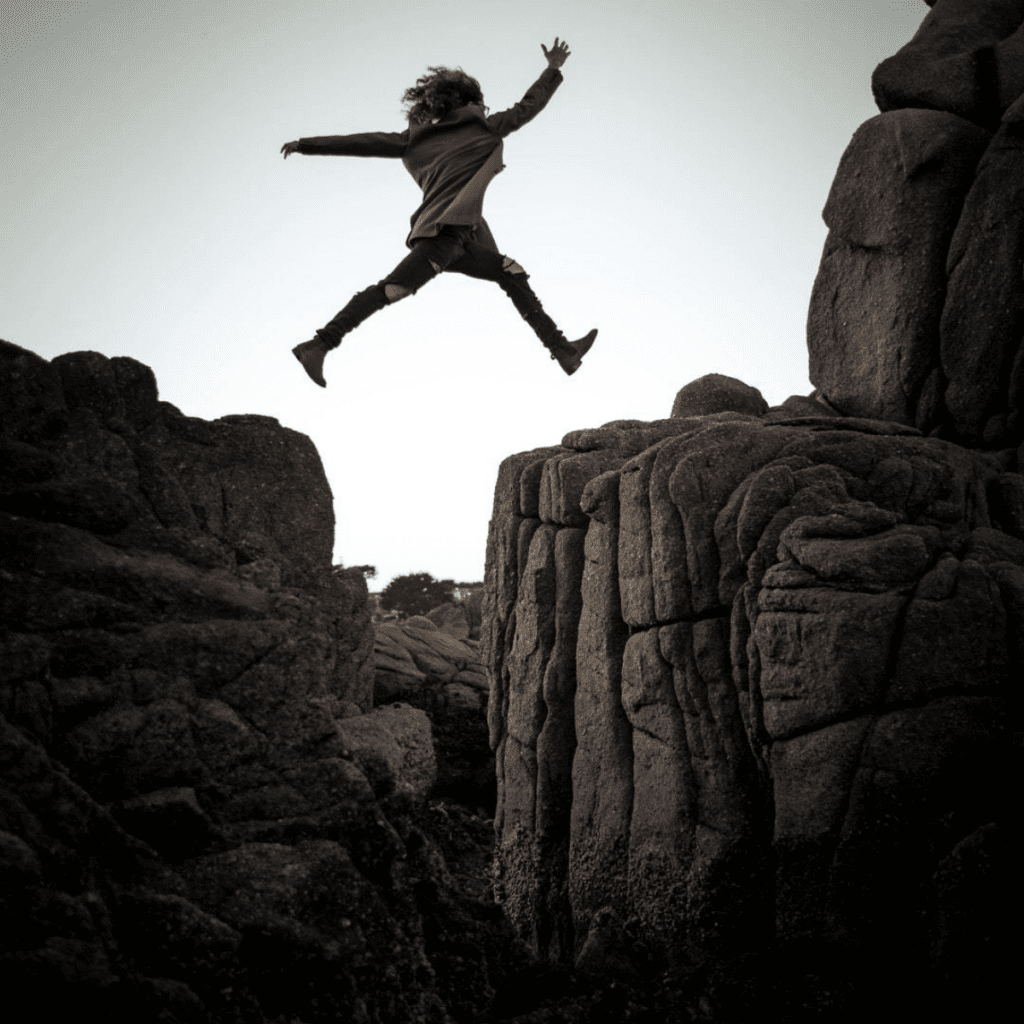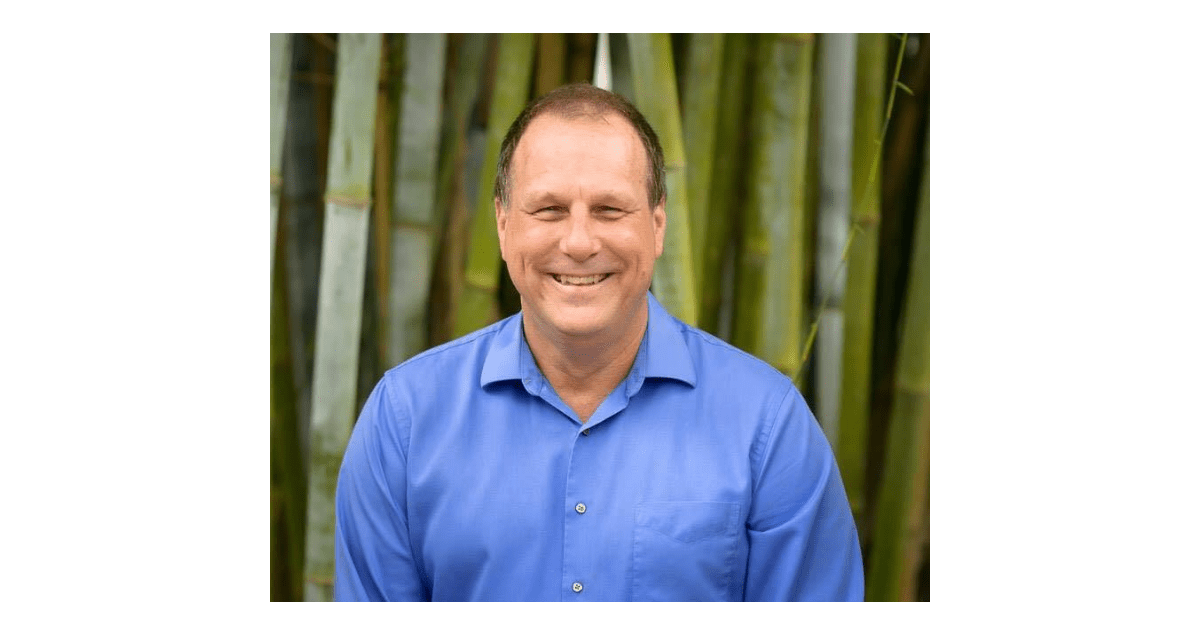 Jim's Story
(Click here for more of Jim's Story)
Jim, Rev Jim, has devoted his life to seeking, discovering, embodying, and sharing the inspiration and spiritual truth he has found by being of service to others. He brings his decades of extensive training and experience as a gift he offers in spiritual community through SOLI to help create the difference that makes the difference for each, for all, and the world.